Sunday Roots Revival
Sunday, May 24th
Bongo People
1:00pm - 4:00pm
$5 to $10 suggested donation
every Thursday ,8:30pm
Open Mic Comedy Night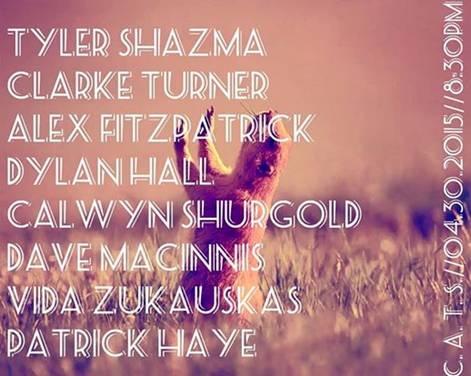 Award Winner
The Station was the 2011 Winner for Best Brantford Tourism Experience, drop by and see the Trophy.

Since 2008, The Station Coffee Shop and Gallery has developed a special place in Brantford for not only travelers, but also the local artistic community. Recently,
The Brantford Station Gallery
has obtained a not-for-profit status thereby allowing it to focus on expanding its unique range of programs that bring regional cultural arts to the community.
Building on its tradition of displaying local art, presenting musical performances by local musicians and providing a venue for community events, The Brantford Station Gallery continues to expand its community programs. It is a place for local artists and photographers to display their works and their creative talents. The Brantford Station Gallery has become a hub for our regional artistic community and provides regular programming to support musicians and community events.
Read more...
The Station Coffee House & Gallery | 2015
Current ART Show
• See previous exhibitions
2009
|
2010
|
2011
|
2012
|
2013
|
2014
|
2015
May 1 to May 31st
"BIKE SHOW" by Hendrik Lenis
Official opening reception May 3,1-4pm

Bike Show will feature original pencil drawings inspired by Friday the 13th motorcycle events that take place in Port Dover,Ontario.As part of the official opening on May 3,the newest drawing "Iron Zebra" will be unveiled by Kitchener biker Zebra Lady (Wanda Patrick).

Hendrik Lenis is 75 and lives in Brantford. He came to Brantford from the Netherlands when he was 10 years old arriving at the Brantford CNR Station (site of this new exhibit).Lenis has been an artist all of his life and has work in many varied collections, both locally and abroad.

Live music will be performed by London On. band , Olivia and the Creepy Crawlies

For further info, Mike Tutt (Station),(519)209-8002,Hendrik Lenis (artist) (519)304-5811,Wanda Patrick (Zebra Lady) (519)577-6953.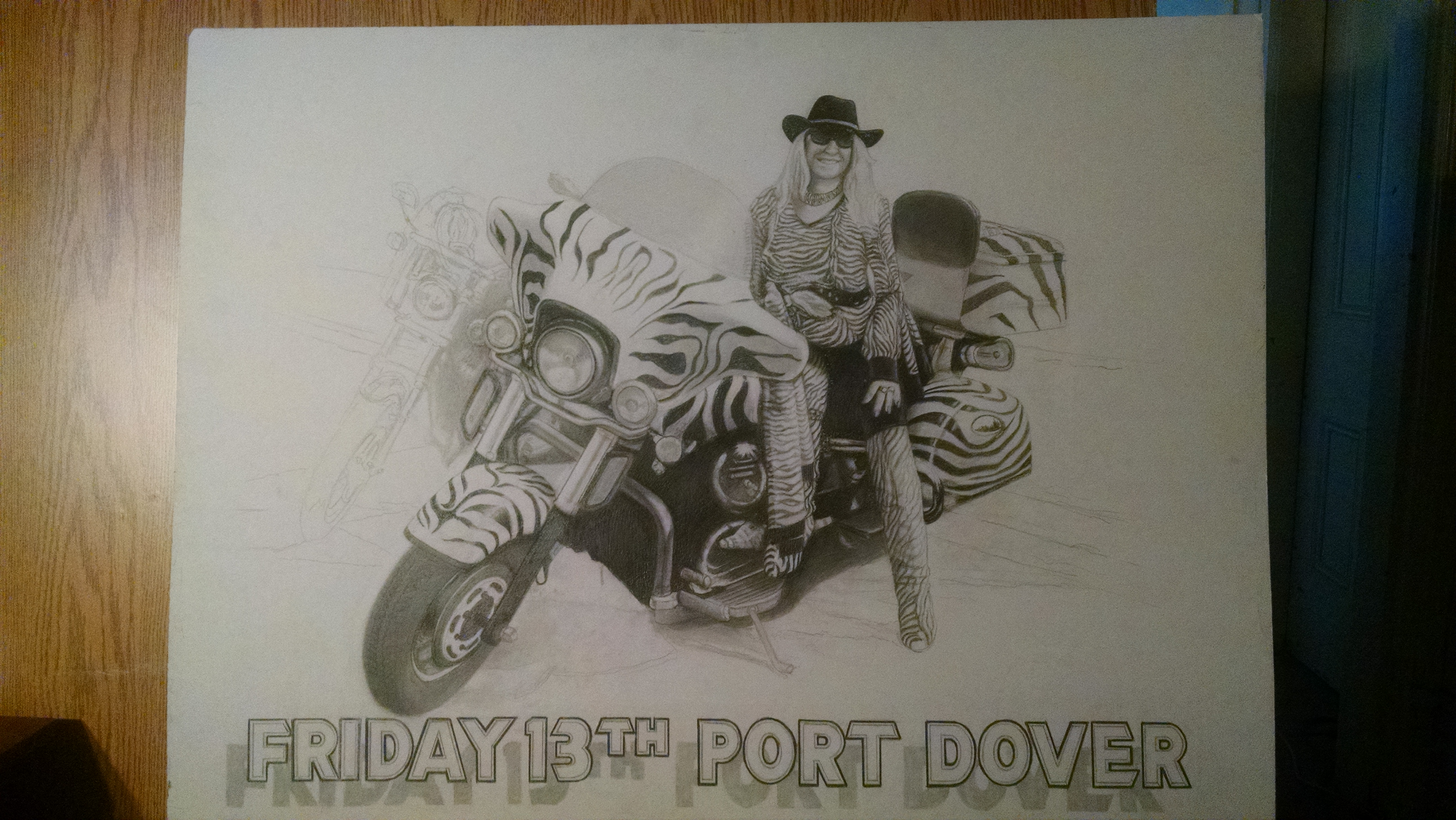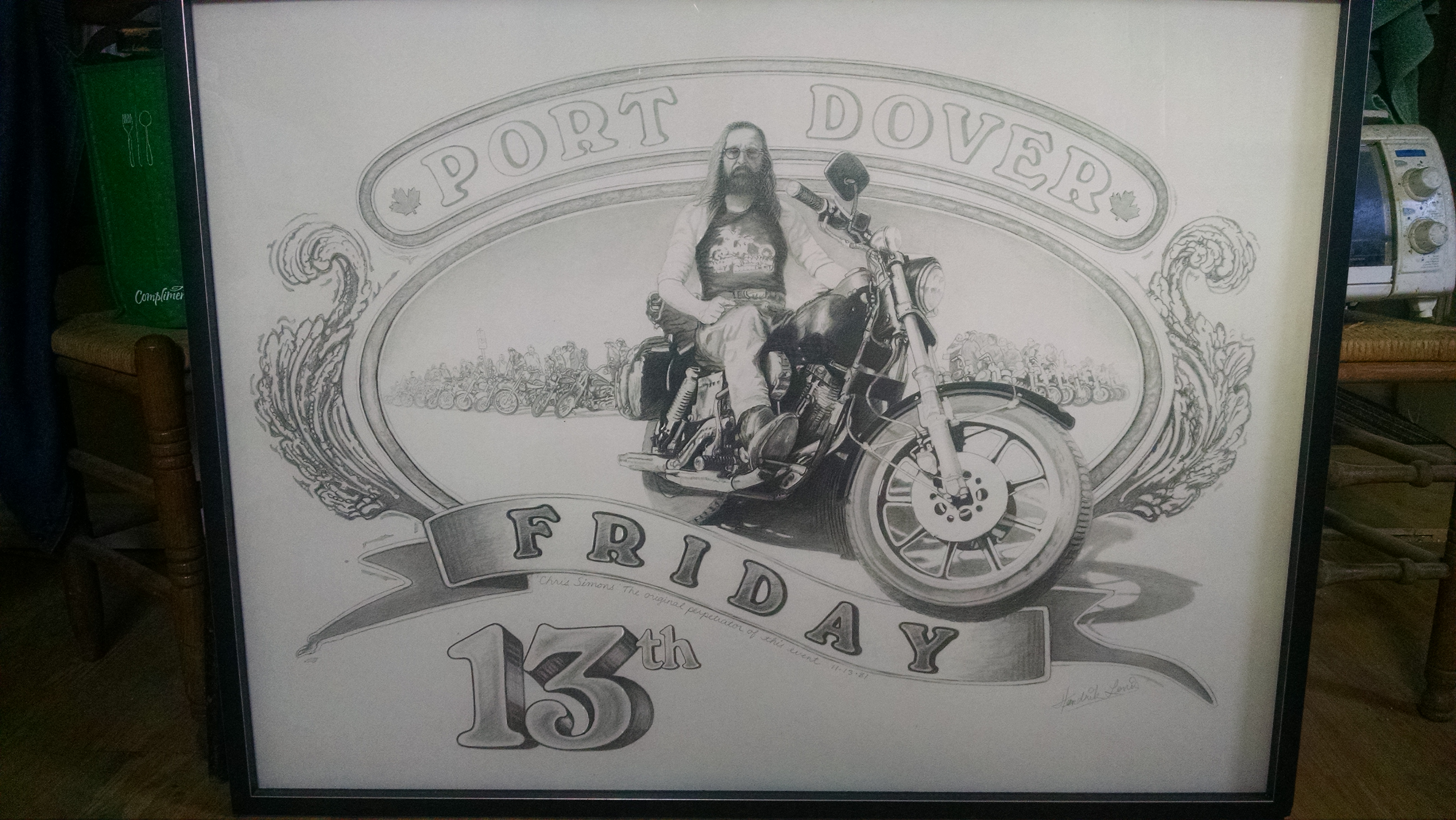 Upcoming ART Show
June.... Lise Bennett
July.... David Irvine
August...Rob Boerboom
September...Kilauren Gibb
October....Summer Mortimer
November..Heather Verplanke
December....Snow Show
Sunday Roots Revival | 2015
LIVE Music Schedule
Sundays Roots Revival Concert on Facebook

All donations go to the artists | Schedule is subject to change
May
May 3
Olivia and the Creepy Crawlies
2:00pm - 4:00pm
$5 to $10 suggested donation
May 10
Mark McNeil
2:00pm - 4:00pm
$5 to $10 suggested donation
May 17
Hunter Family Trio
2:00pm - 4:00pm
$5 to $10 suggested donation
May 24
Bongo People
2:00pm - 4:00pm
$5 to $10 suggested donation
May 31
Lights of the Night (Jamie Cali)
2:00pm - 4:00pm
$5 to $10 suggested donation
Jun
Jun 7
Gary and Ludgate.
2:00pm - 4:00pm
$5 to $10 suggested donation
Jun 14
James Gordon
2:00pm - 4:00pm
$5 to $10 suggested donation
Jul 5
The Schotts
2:00pm - 4:00pm
$5 to $10 suggested donation
Jul 12
Melissa Lynn
2:00pm - 4:00pm
$5 to $10 suggested donation
Jul 19
John and Sheila Ludgate
2:00pm - 4:00pm
$5 to $10 suggested donation
Jul 26
Julianna Lachance
2:00pm - 4:00pm
$5 to $10 suggested donation